Female Facial hair
With Simple Online Doctor, our Australian registered doctor can issue a repeat script for your Hirsutism treatment. Simply fill out an assessment and our doctor will evaluate your suitability for a script.
If approved, the doctor will pass a prescription to our pharmacy team, who will fill the prescription and dispatch your medicine to your delivery address.
All medicines sourced by the pharmacy are from Australian wholesalers, who are fully licensed in Australia, so you can be confident that you are receiving genuine medication.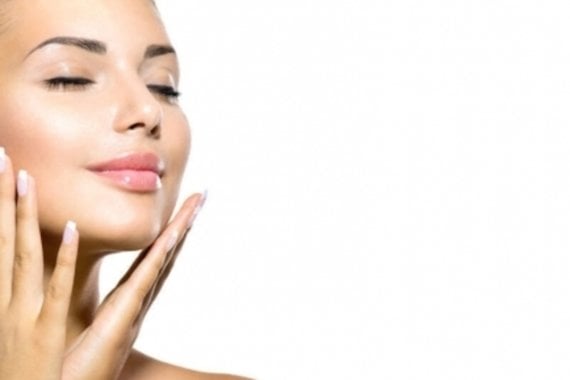 Overview
Excessive Female Facial Hair, defined as hair which grows very dark and thickly on the face, affects many women across the Australia.
Symptoms
In women who suffer from excess female facial hair, the hair is usually thick and dark, rather than fine and fair. Excess hair can appear on the:
face – such as the upper lip or chin
neck
chest
tummy – in a line from your belly button down to your pubic hair
anal and genital area
the front of your thighs
Vaniqa cream, available form our online doctor, is for treatment of FACIAL HAIR only. Other symptoms can often be present in women who suffer from hirsutism (facial hair). These may include
oily skin
acne
hair loss
voice changes – such as a deeper voice