Female Facial hair
With Simple Online Doctor, our Australian registered doctor can issue a repeat script for your Hirsutism treatment. Simply fill out an assessment and our doctor will evaluate your suitability for a script.
If approved, the doctor will pass a prescription to our pharmacy team, who will fill the prescription and dispatch your medicine to your delivery address.
All medicines sourced by the pharmacy are from Australian wholesalers, who are fully licensed in Australia, so you can be confident that you are receiving genuine medication.
Compare Prices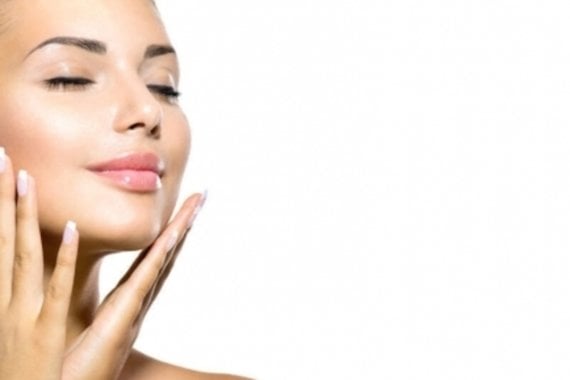 Female Facial hair Medication
Please select a size from below to proceed.

There are NHS prescriptions in your basket. Please complete the order first or remove NHS prescriptions from the basket.
Overview
Excessive Female Facial Hair, defined as hair which grows very dark and thickly on the face, affects many women across the Australia.
Treatments
Vaniqa cream can be a solution to the problem of excessive and thick, unwanted facial hair. It generally takes between eight weeks and four months to have noticeable effects, and is applied twice a day to the affected areas.
Vaniqa is the only licensed non-hormone cream to treat female facial hair.
If Vaniqa doesn't sound like it's for you, there are other treatments available to combat excessive hair growth on your face. These include hair removal techniques such as
shaving
waxing
epilation
electrolysis
laser treatments
Sometimes weight can be a factor in having excessive hair growth, and so weight loss can sometimes help reduce facial hair. In women who haven't yet reached menopause, the contraceptive pill can be effective in helping manage excessive facial hair.
Symptoms
In women who suffer from excess female facial hair, the hair is usually thick and dark, rather than fine and fair. Excess hair can appear on the:
face – such as the upper lip or chin
neck
chest
tummy – in a line from your belly button down to your pubic hair
anal and genital area
the front of your thighs
Vaniqa cream, available form our online doctor, is for treatment of FACIAL HAIR only. Other symptoms can often be present in women who suffer from hirsutism (facial hair). These may include
oily skin
acne
hair loss
voice changes – such as a deeper voice
Female Facial hair Treatment Comparison