Jet Lag
Jet Lag Treatments
With Simple Online Doctor, our Australian registered doctor can assess whether treatment for jet lag is suitable for you. Simply fill out an assessment and have a brief consultation and our doctor will evaluate your suitability for treatment. If approved, the doctor will pass a prescription to our pharmacy team, who will fill the prescription and dispatch your medicine to your delivery address.
All medicines sourced by the pharmacy are from Australian wholesalers, who are fully licensed in Australia, so you can be confident that you are receiving genuine medication.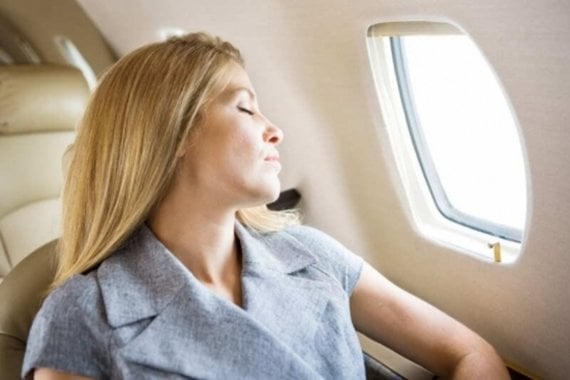 Overview
Have you just landed in Sydney after a 24-hour journey, and need to go to a meeting the next morning? Or perhaps you have flown to Rio for carnival? Whichever destination you are arriving in to, crossing multiple time zones can cause your body clock to go haywire! Medicines are available that can assist with changing the bodies circadian rhythm. It can boost the amount of the hormone responsible for the sleep-wake cycle, melatonin.
What is Jet Lag?
Jet lag is a feeling of tiredness and confusion after long aircraft journeys. It is caused by arriving in a time zone which your 'body clock' is not adjusted to. Jet lag can often cause disruption to your sleep pattern for a few days. It can make you feel drowsy at times you would not normally feel drowsy, and cause lethargy. When crossing multiple time zones, it can be a good idea to:
Establish a new routine – immediately eat and sleep at the adjusted correct times for the new time zone. If you manage to stay awake until night time, and when you would normally sleep, this can help minimise jet lag.
Avoid napping as soon as you arrive – even if you're tired after a long flight, staying active until the correct time to sleep will help your body adjust quicker
Get out! – natural light will help your body adjust to a new routine. You're probably somewhere beautiful anyway, so take advantage, and see the sights.